Main content starts here, tab to start navigating
Collaborations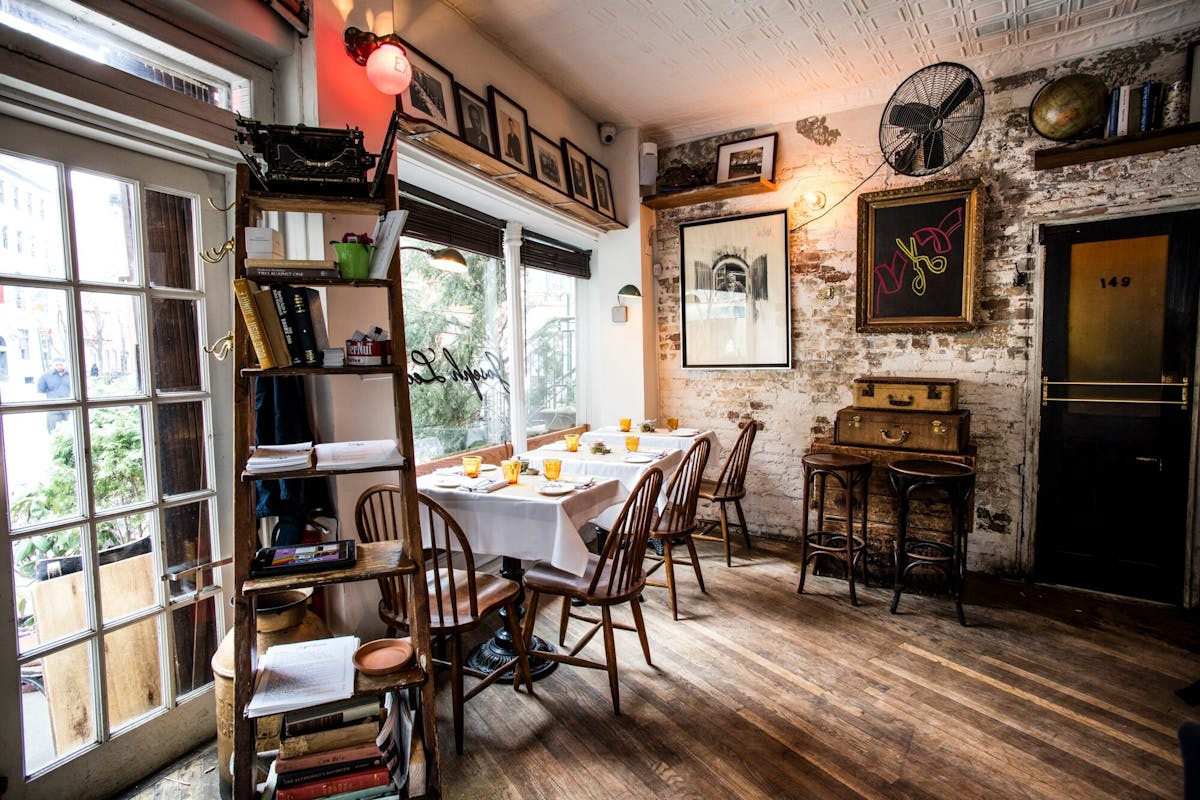 Collaborate With Us
We love to partner with like-minded companies. Have a partnership idea or opportunity to work together? Email us at hello@happycookingnyc.com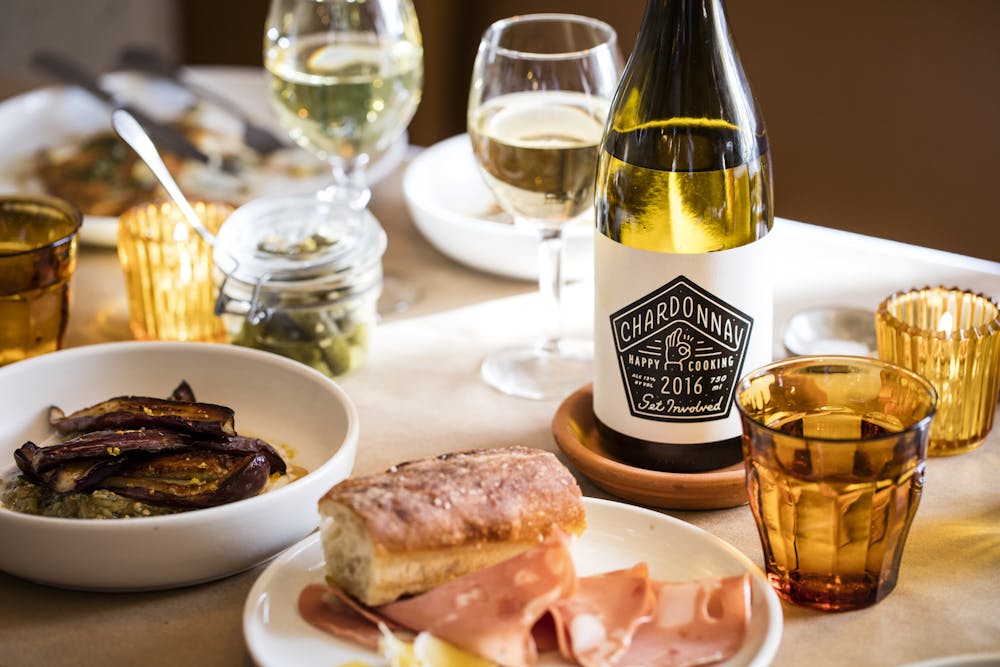 Lioco Wine Co.
Our private label Chardonnay was produced in collaboration with our friends at Lioco Wine Co. in California. Lioco was created by Matt Licklider and Kevin O'Connor who are inspired by traditional European wine-growing practices in creating their own elegant wines.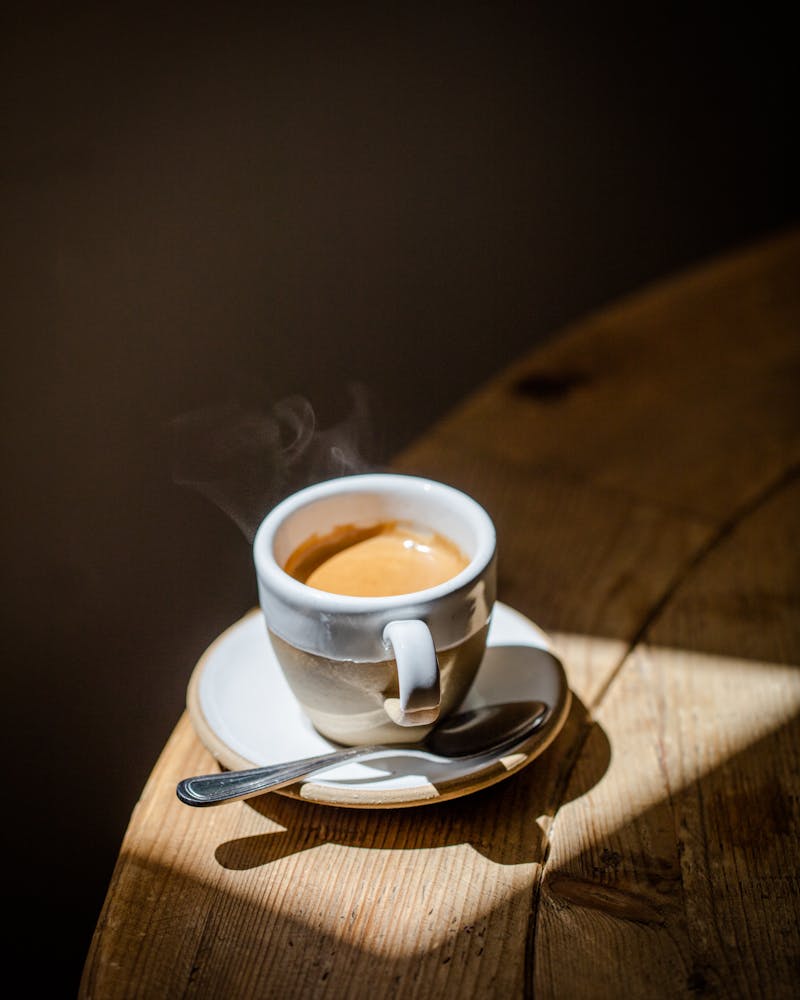 Stumptown
Since 2014, we have featured a proprietary coffee blend that we serve at all of our restaurants that was created with our friends at Stumptown Coffee Roasters. Why Stumptown? The brand is extremely selective in how it sources its ingredients and sets the industry standard for "Direct Trade" coffee.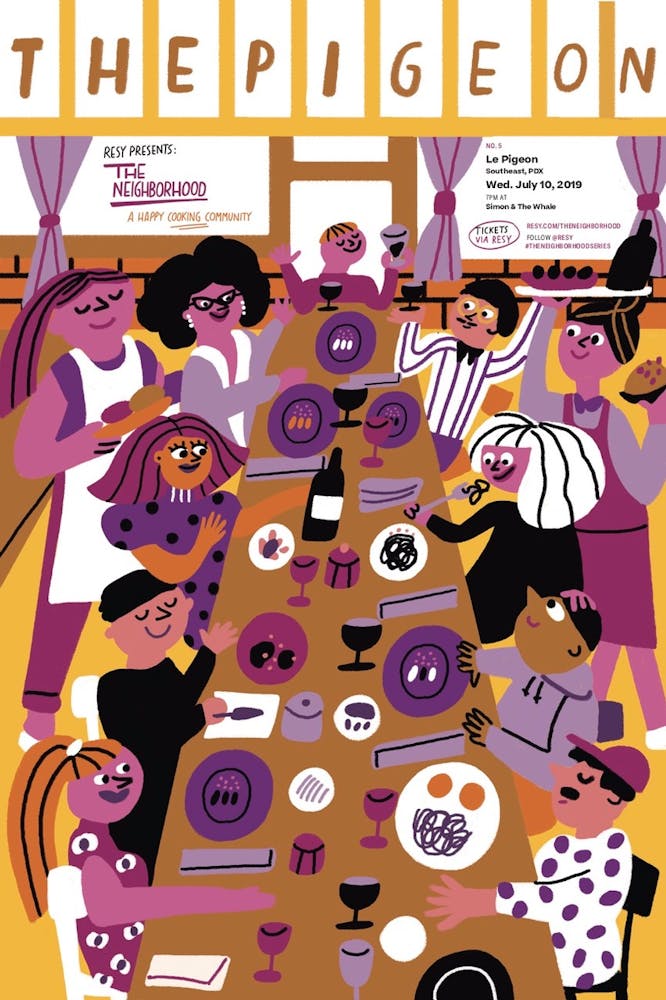 Resy x The Neighborhood Series
Teaming up with Resy, The Neighborhood Series allows New Yorkers to get a taste of the world's best neighborhood restaurants in our once a month dinner series hosted at Simon & The Whale.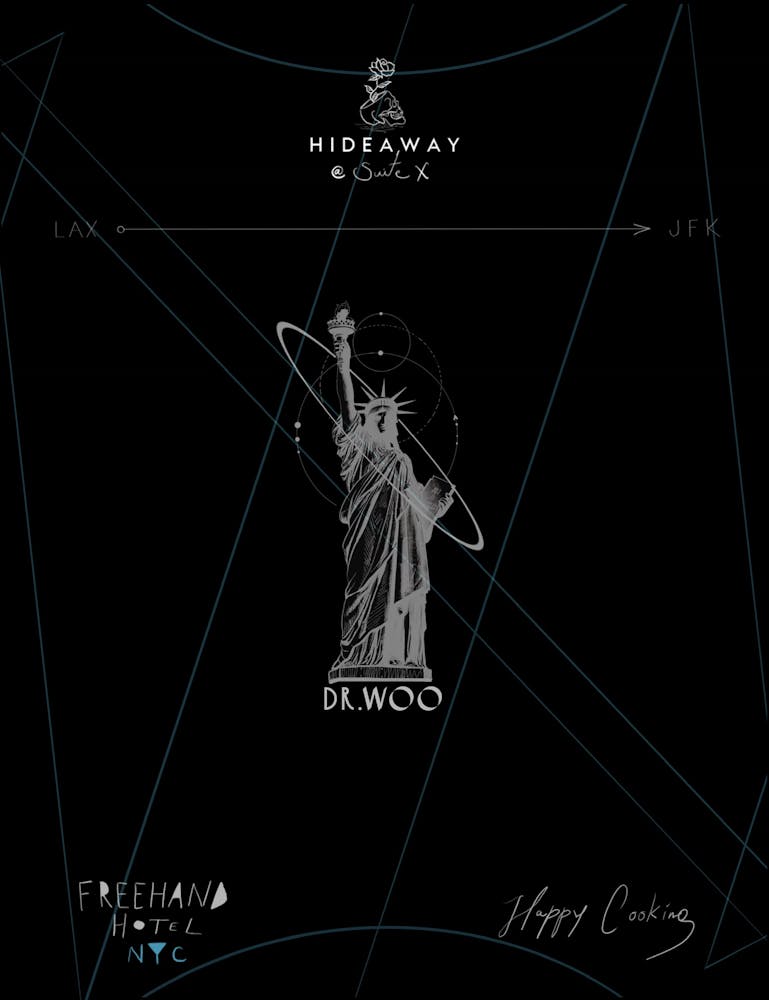 Dr. Woo at Freehand
In March of 2019, legendary tattoo artist and proprietor of Hideaway @ Suite X, set up shop in a penthouse suite at The Freehand New York for a two-week residency.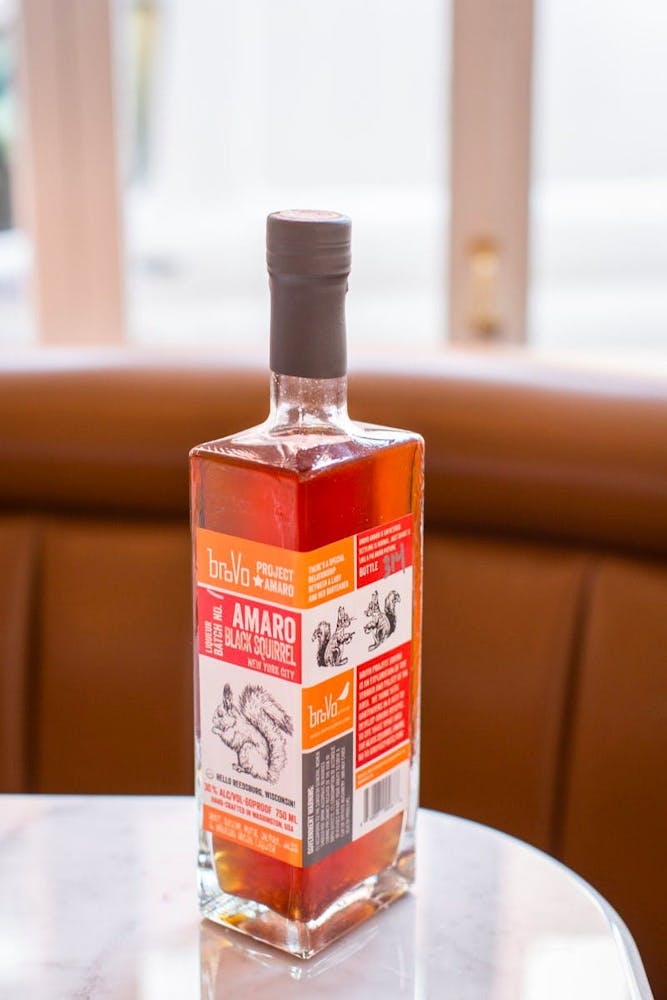 Brovo Spirits + Black Squirrel Amaro
In celebration of the rise of American Amaro, our very own Brian Bartels partnered with Brovo Spirits of Bellingham, Washington partnered.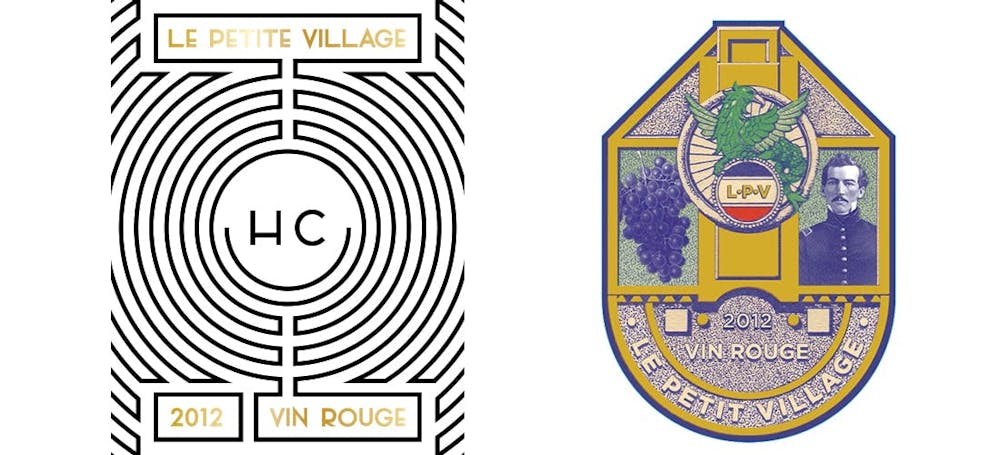 Chateau Mas Neuf + Le Petit Village
In 2012, Luc Baudet, the owner and winemaker at Chateau Mas Neuf in the southern Rhone Valley in France, set aside part of his 2011 vintage for us to sell as proprietary Happy Cooking wine. We named this "Le Petit Village" or "The Little Village" which references our West Village home base and the little village of establishments we have created here.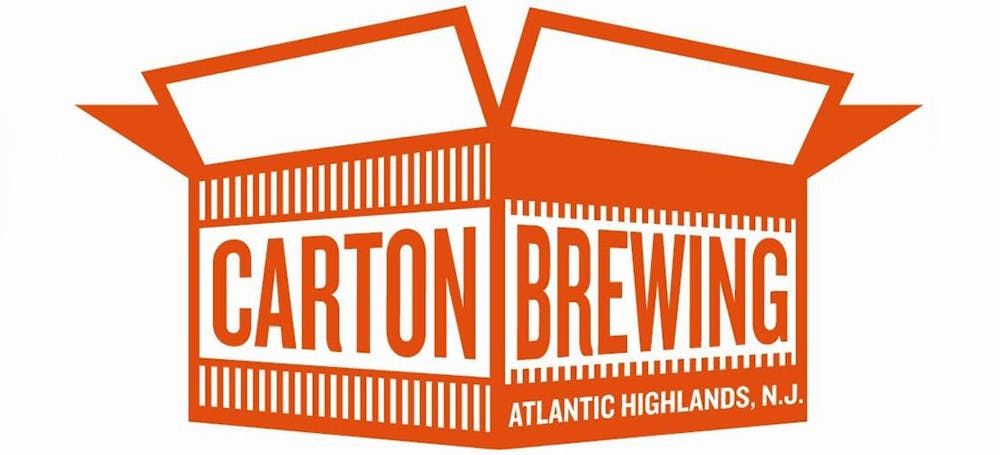 Carton Brewing + Wiscovation
In 2013, our friendship with Carton Brewery co-owner Augie Carton led to the Wiscovation beer that was once served at all of our restaurants. The "Hoppy Red Cream Ale" was a nod to New Jersey red and Wisconsin's great dairies and cream.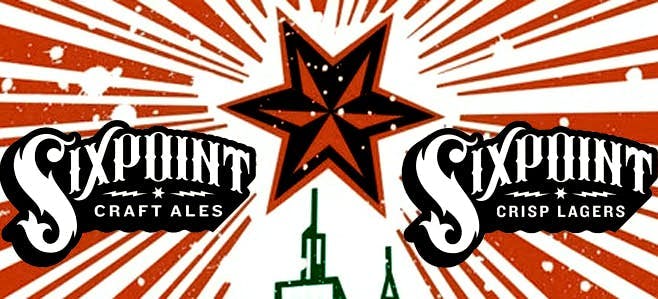 Sixpoint Brewery + Little Wisco Special
In early 2011 we introduced Little Wisco Special, a proprietary beer made with our friends from Sixpoint Brewery in Red Hook, Brooklyn. The Little Wisco Special was a crisp, medium-bodied, highly quaffable 5.6% ABV beer that was terrific on its own or with food. The Wisconsin way!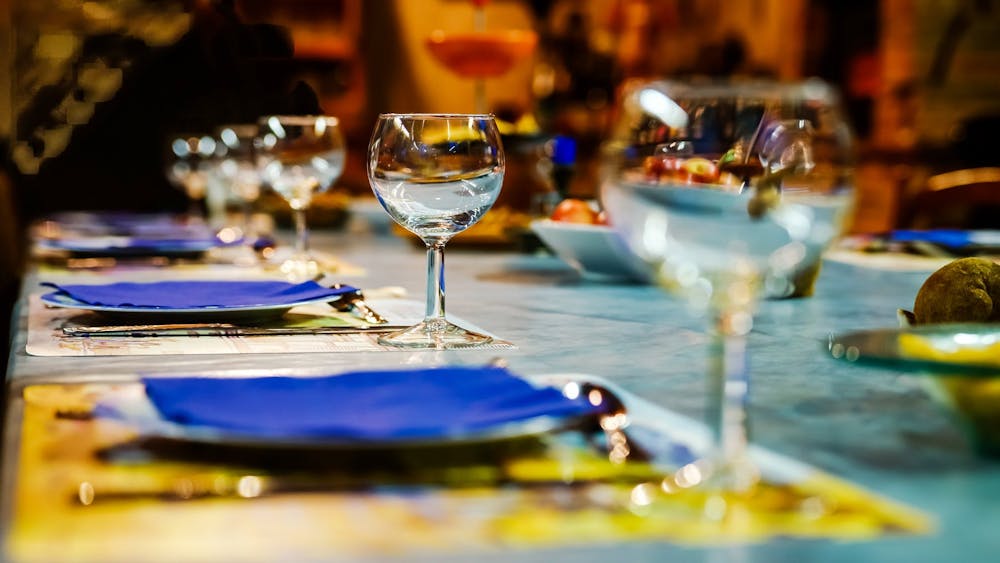 TheMatchGroup
We are proud to work with Joe Danon, founder of TheMatchGroup, to produce creative matchbooks and branded pens for many of our restaurants.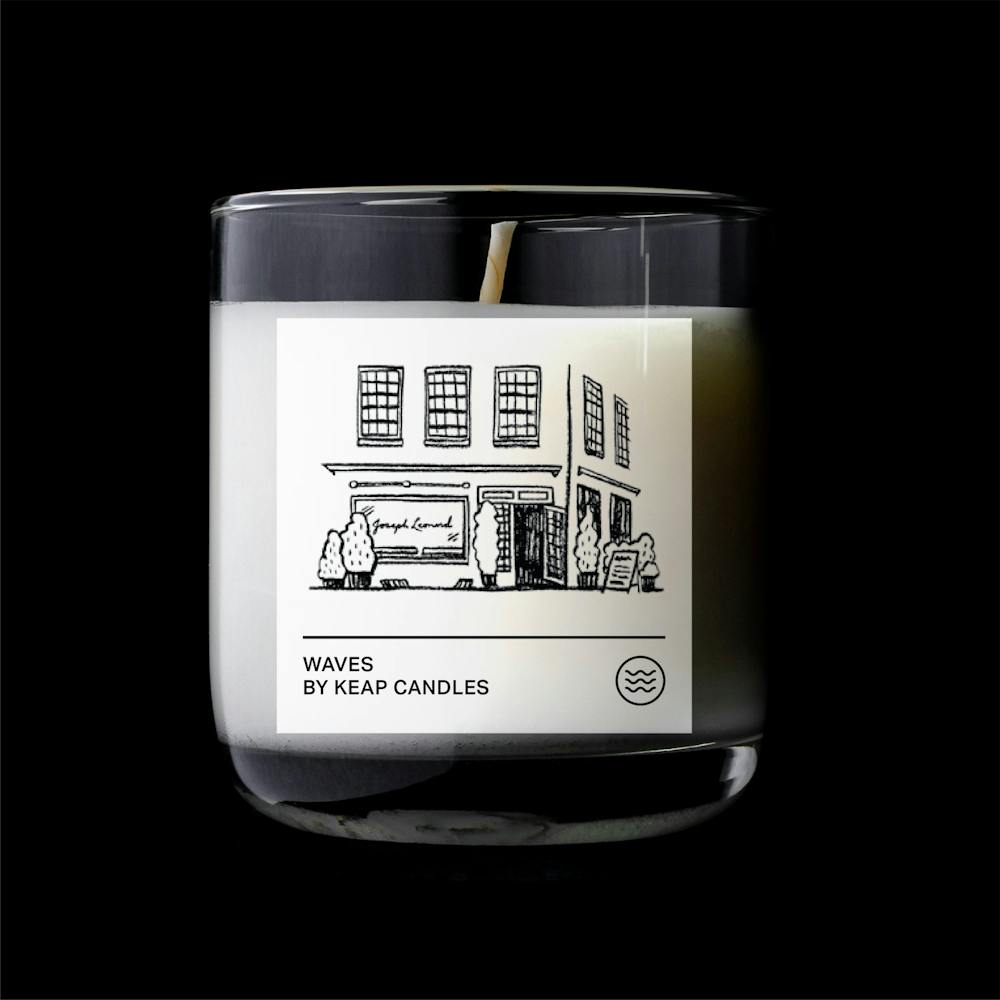 Keap
We are proud to have custom candles created for all of our restaurants with our friends at Keap located right here in Brooklyn, NY. Not only do the candles look and smell great, but Keap is focused on sustainability and creating a virtually zero-waste production.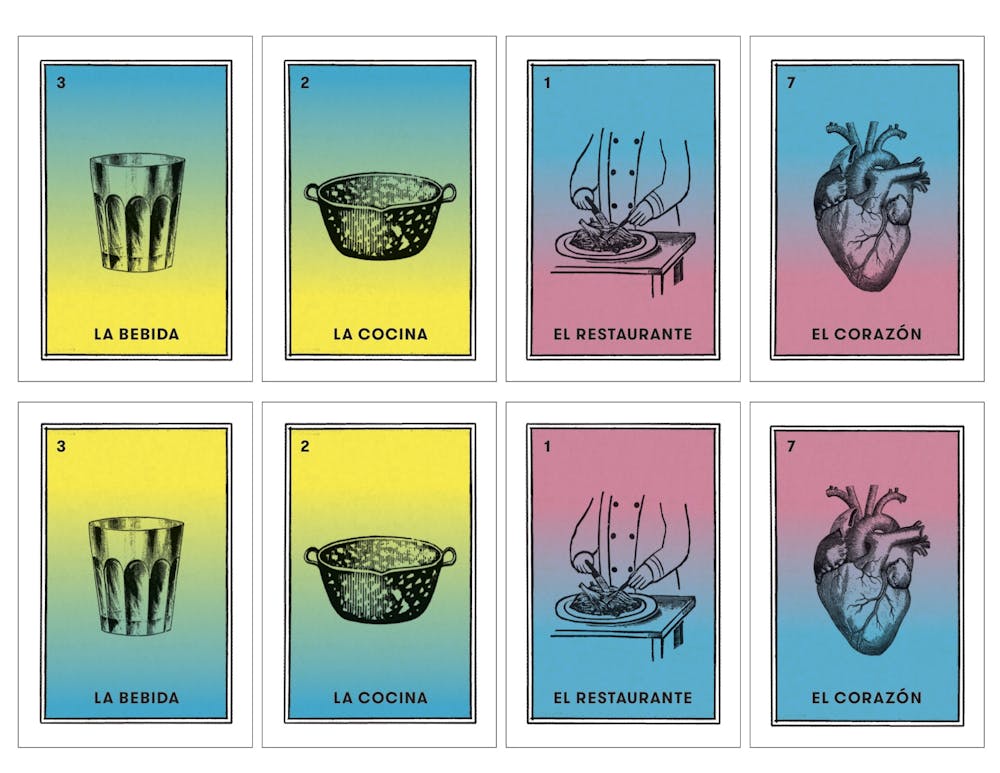 Erin Jang
The Indigo Bunting is the creative studio of Erin Jang, the artist behind many of our menus, matchbooks, and other collateral.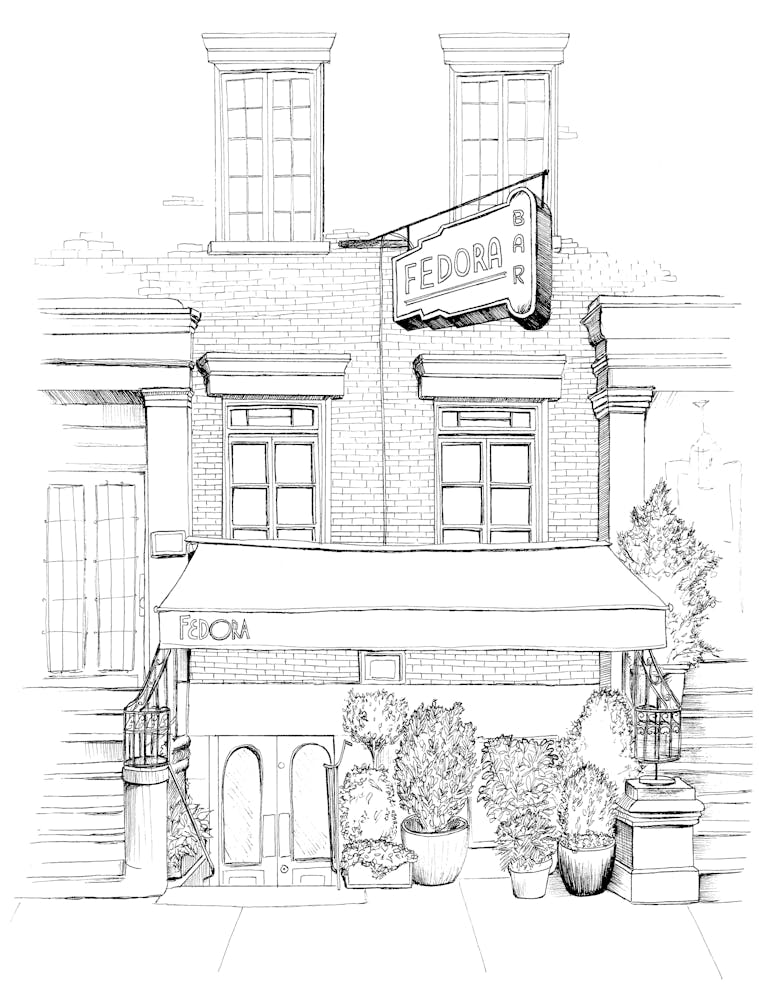 Kelli Ercolano
Kelli Ercolano, the illustrator of @downtown.collective is the artist behind many of the restaurant illustrations you see on our website. Kelli captures the true neighborhood nature and welcoming vibes of all of our spaces through her drawings. To get in touch, you can reach out to Kelli at Kelli@kelliercolano.com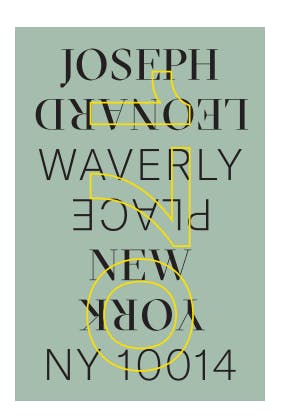 Will Gardner
Will Gardner has provided creative direction and design for many of our company's projects including a design refresh for the 10 Year Anniversary of Joseph Leonard. Get in touch directly at will.gardner.802@gmail.com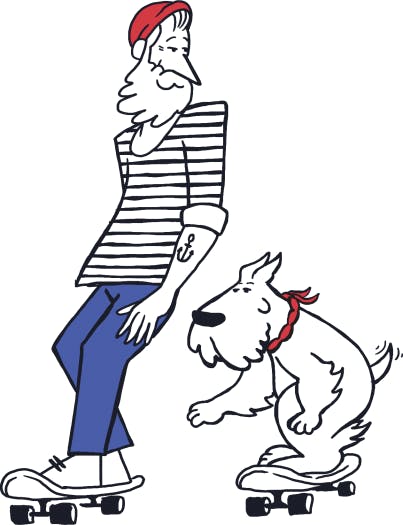 Matt Carr
Matt Carr Jr. produced all of the menu design and apparel artwork at the newest member of our family, The Jones. You can reach out to Matt at matthew.f.carr@gmail.com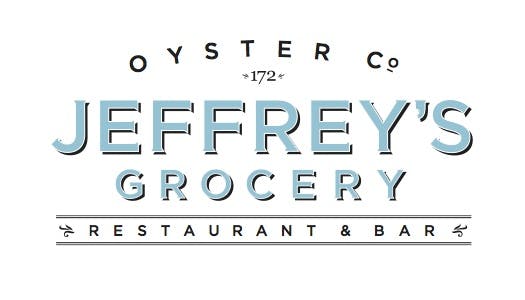 Shane Garret
Shane Garret of STG54 has been a long-time partner of HCH and is behind much of our original artwork.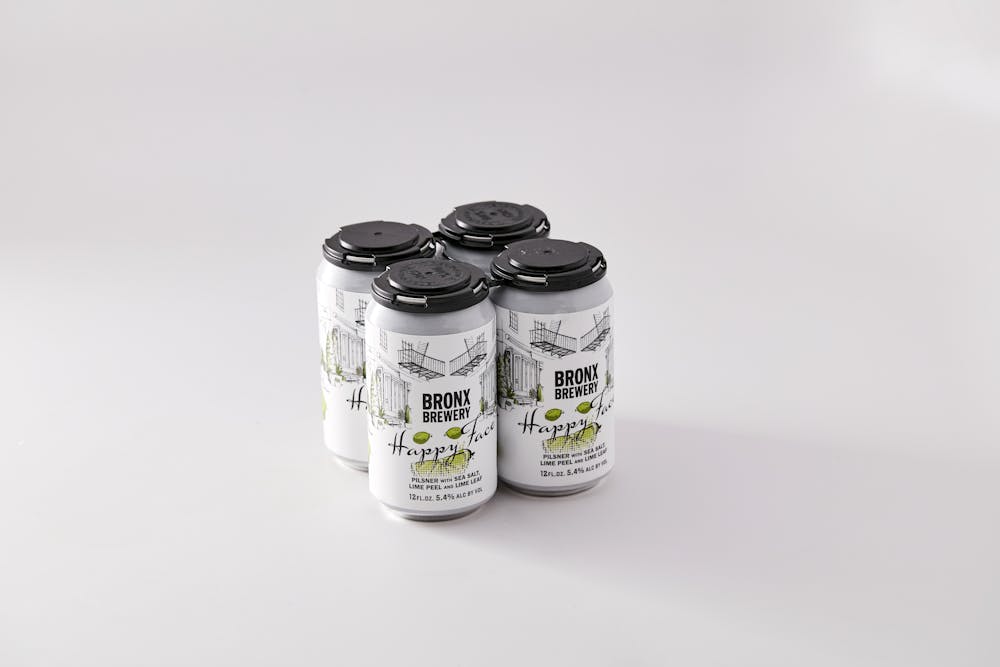 Bronx Brewery Happy Face Pilsner
The Happy Face Pilsner with our local friends at Bronx Brewery is a refreshing, crushable, everyday pilsner with hints of lime and sea salt available at all of our restaurants.